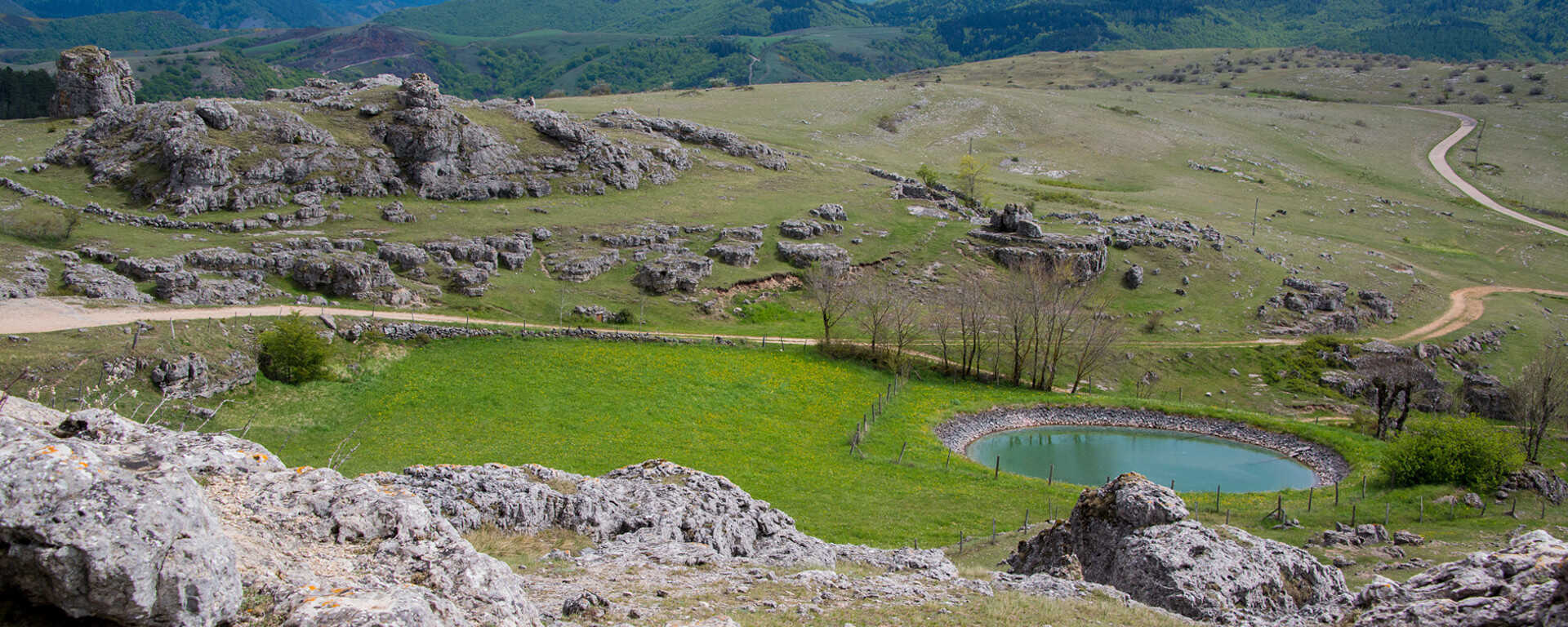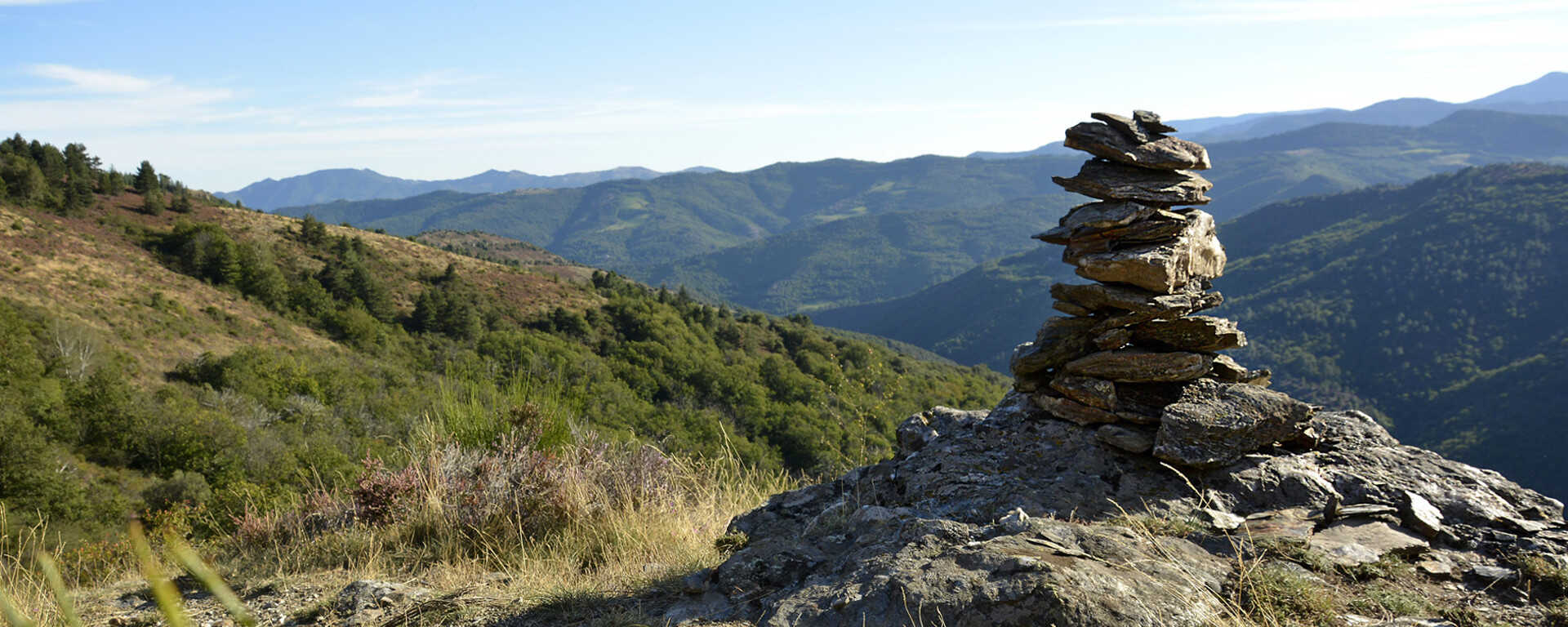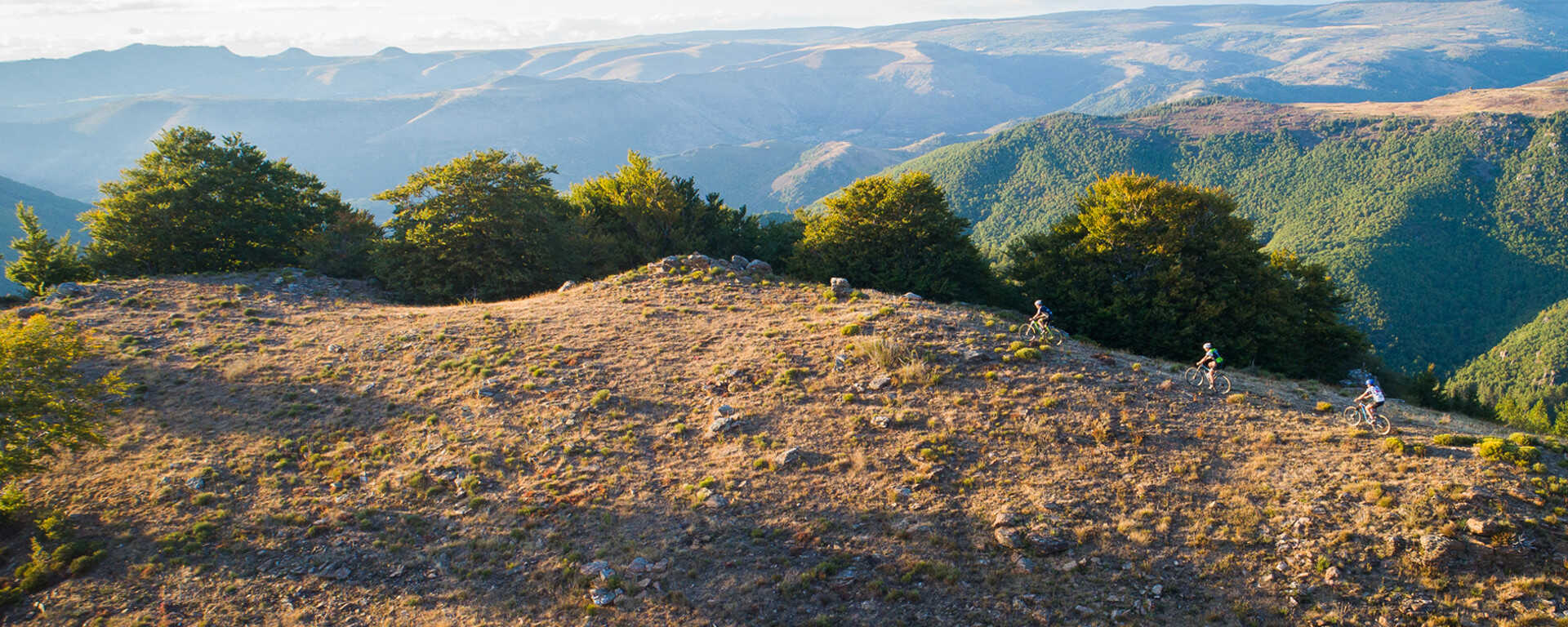 Causses et Cévennes sites
The three Grands Sites in "Causses et Cévennes"
The department of Lozère, modelled on the former Gévaudan, is a land of wide open spaces, offering a diversity of breathtaking landscapes. To the north, Aubrac is an immensity of wild beauty with vast pastures where cows with a tawny coat graze, Margeride to the east, covered with dense forest, forms a mysterious territory in which the Beast of Gévaudan once roamed. In the centre of the county, Mende in the Lot valley, and its imposing cathedral built by Pope Urban V. Lozère is the only department in France where more than half of its territory is inscribed on UNESCO's prestigious World Heritage List. The Causses and Cévennes, cultural landscapes of Mediterranean Agropastoralism, magnificently shaped by man's hand, are bordered by two granite mountains, Mont-Lozère and on the edge of the Gard, Mont-Aigoual, with its mythical observatory which is the last mountain weather station in France.